We curate, host and offer unique and exciting new dining experiences for our members throughout the year.
Get together with friends and family for the chance to meet world-famous chefs, join exclusive cooking classes, special tastings, enjoy events that tantalize all the senses, and much, much more. The best part? You can earn miles on absolutely everything.
Make sure you register, these events book up fast.
February 2018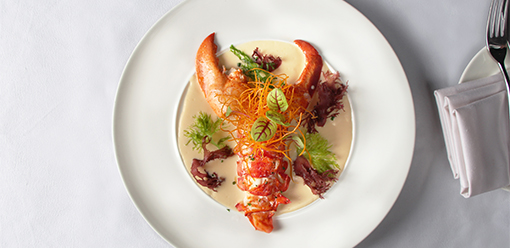 Monday to Saturday
Le Petit Chef 3D Dining Experience
Bungalow, Central
*HKD780 (+10% service charge)
Learn more
January 2018
December 2017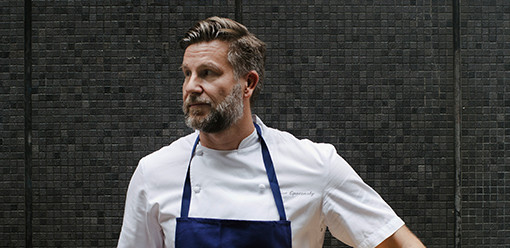 9 & 16
"The Brooklyn Corner" VR Experience
Collaborated with Brooklyn Brewery to create this unique dining experience.
Beef & Liberty, Central
HKD888 (+10% service charge)
November 2017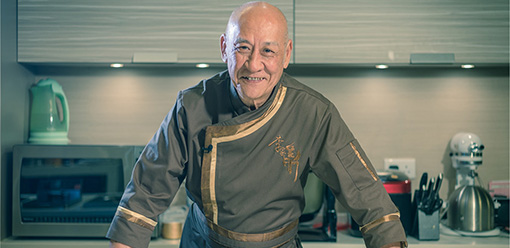 25
Asia Miles presents: Hong Kong's First Cooking Class with Star Chef Lee Ka Ding
Towngas Cooking Center, Causeway Bay
HKD1088
Watch our experience video here!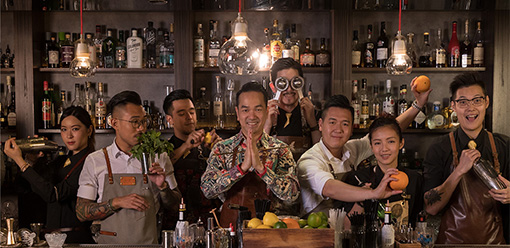 18 & 25
Cocktail Mixing Class with Award Winning Mixologist, Antonio Lai
VEA Restaurant & Lounge, Central
HKD550
Watch our experience video here!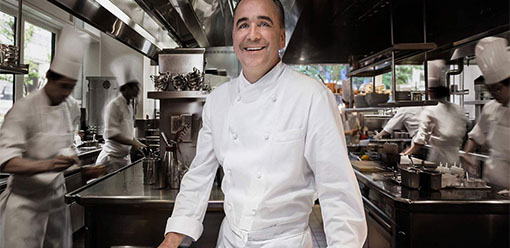 12
Jean-Georges Vongerichten Meet & Greet Dinner
Mercato, Central
HKD688 (+10% service charge)
Watch our experience video here!
You might want to know more...